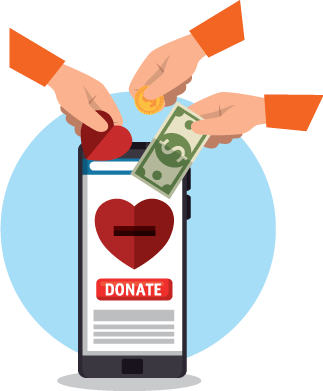 Cash or Pledge
We accept contributions by check, credit card, stock transfer or a pledge to be fulfilled in annual, monthly or quarterly installments over one, two or three years.
Donations can be mailed to
Center for NonProfit Legal Services
225 West Main Street
Medford, Oregon, 97501
For more information about pledges or transfer of  stock, please contact
Debra F.J. Lee
Executive Director, CNPLS
541-779-7292
Donate online today!
Your gift helps CNPLS deliver services to the underrepresented and makes hope a continued reality.