Please join us Tuesday May 2, 2023
Founders Breakfast
Breakfast and conversation at the SOHS Event Center
Thanks For 50 Years
As we begin a new year, and the Center for NonProfit Legal Services' 50th year, draws to a close, we wish to recognize and celebrate the past 50 years. The Center's staff have worked tirelessly to meet the need for legal remedies and access to justice in preventing or solving personal, family, and/or social and financial challenges for our community. As the legal aid program in Jackson County, CNPLS is the only source of civil representation for the economically disadvantaged in the county.

Thanks to YOUR support through these events and your annual giving, you have supported CNPLS' strategic initiatives around guardianship, housing law, immigration law, family law, the recruitment and retention of attorneys and staff, the longevity of the business' secure home in the Thomas building and upgrades to the facility. As we head into year 51 with your support, we are confident that we can do even more to support the community we serve and to show them that they matter.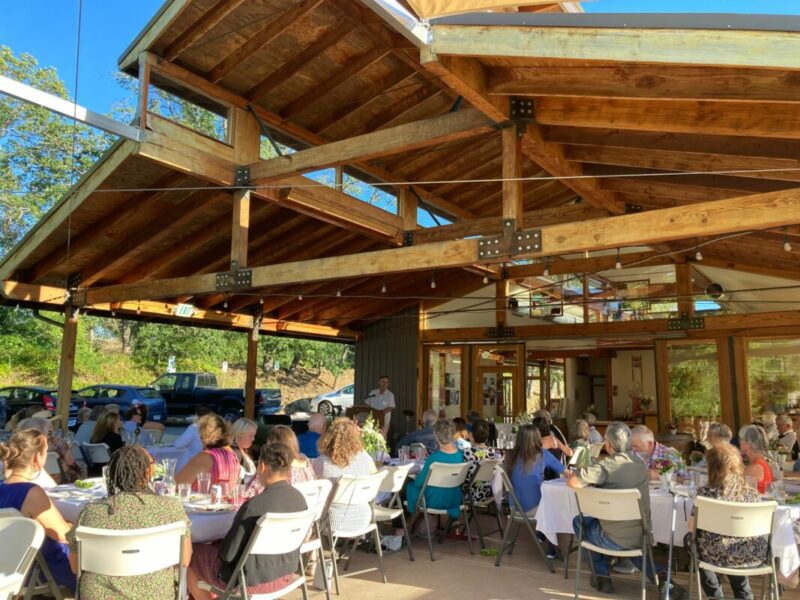 So much to be thankful for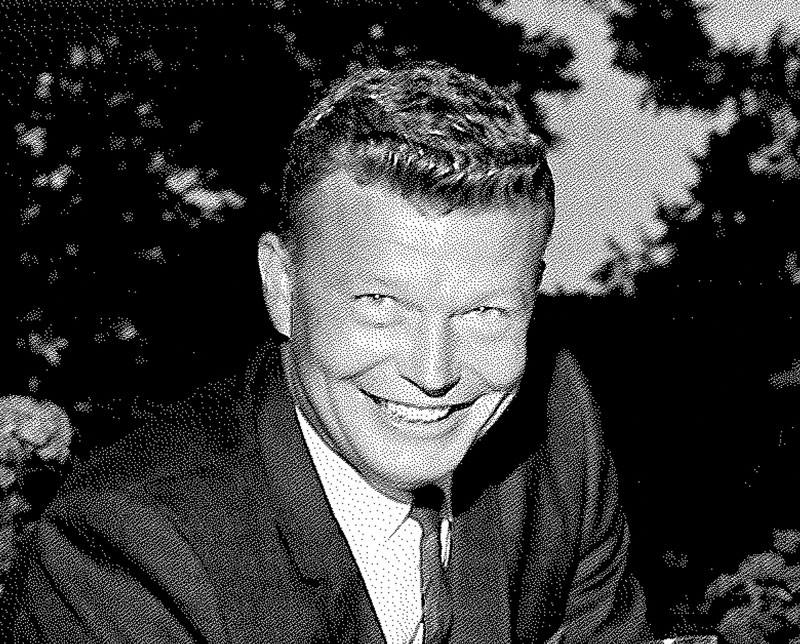 Donate today in honor of Bill
We also wish to honor and thank the past executive directors Phil Arnold and Thad Guyer, and current executive director Debra F J Lee. Thad Guyer is responsible for CNPLS finding its home in the historic Thomas building at 225 West Main in Medford. Others of particular significance include William Leever and William V. Deatherage who co-chaired the Partnership for Justice Campaign in 2004 our first capital campaign that was launched the retirement of mortgage for the Thomas building. The efforts were successful in building community support and our building is paid off!

This successful campaign led to the annual Founders breakfasts beginning in 2012 which recognized our past and the vision for our future. Each year a local attorney was honored with the William V. Deatherage Pro Bono award for work they have done in the community. Between 2012 and 2022 we have recognized and celebrated Robert Grant, Barbara Jarvis, William Haberlach, Jim Sims. William Mansfield, Debra Lee, John Almaguer, Tracy McGovern, and the Honorable Phil Arnold at the annual events and raised over $750,000 in ten years.

The Jackson County bar and their contributions to the Campaign for Equal Justice has garnered the Justice and Equity Cups for several years in a row.
The Event
Please be vaccinated and respect those who choose to wear a mask.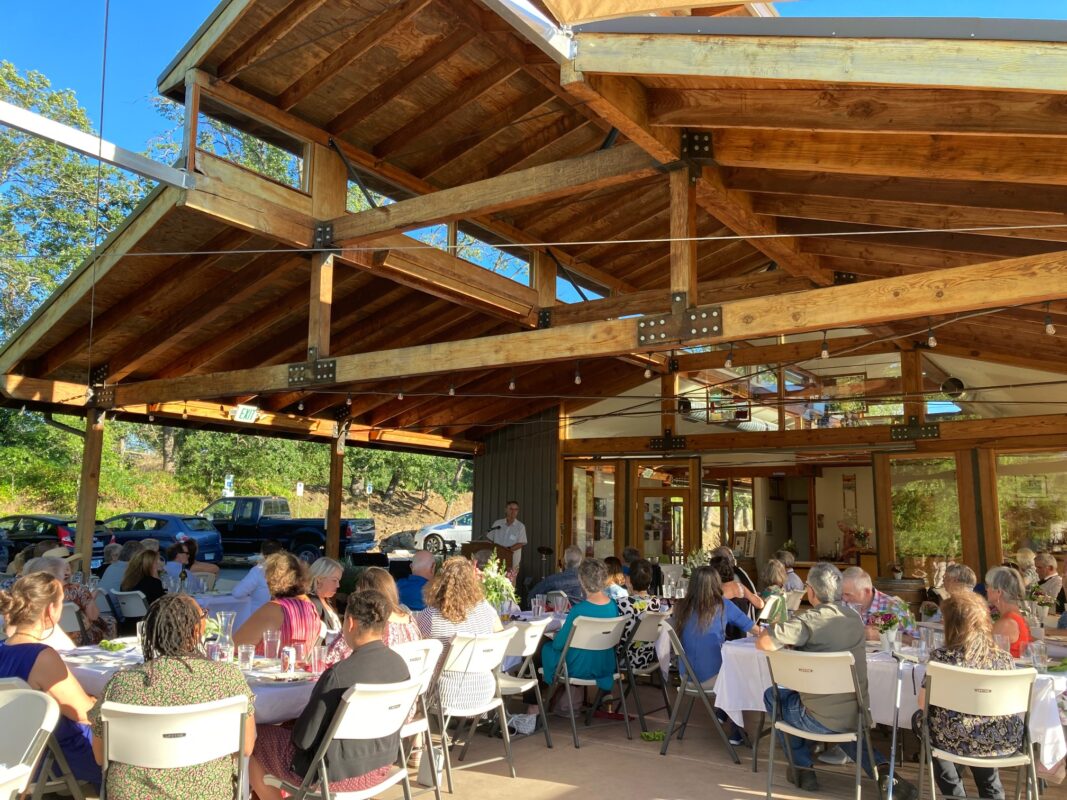 Southern Oregon Historical Society
Join us for our annual Founders Breakfast honoring the 2023 W.V. Deatherage Pro Bono Award.
Tuesday—May 2, 2023
7:00am Breakfast and Program

More details to follow...
Won't you join us? There's no cost to attend!
RSVP Today!
If you are unable to attend, would you consider making a
donation
to support the CNPLS mission?