Please join us June 22 for the 50th Anniversary
Founders Gala
Dinner and entertainment at beautiful Dunbar Farms
Purchase Tickets Now
Justice is the cornerstone of our democracy. The Pro Bono Award recognizes a member of the Southern Oregon Bar whose work provides outstanding access to justice for residents of Southern Oregon.

The award is named in honor of William V. Deatherage who started the Legal Aid Committee in 1966. It led to the creation of Jackson County Legal services in 1972, now known as the Center for Nonprofit Legal Services.

The Center's attorneys and staff concentrate on critical safety-net needs for low-income and elderly residents of Jackson County. The Access to Justice Fund supports the Center's staff, facilities, and technology.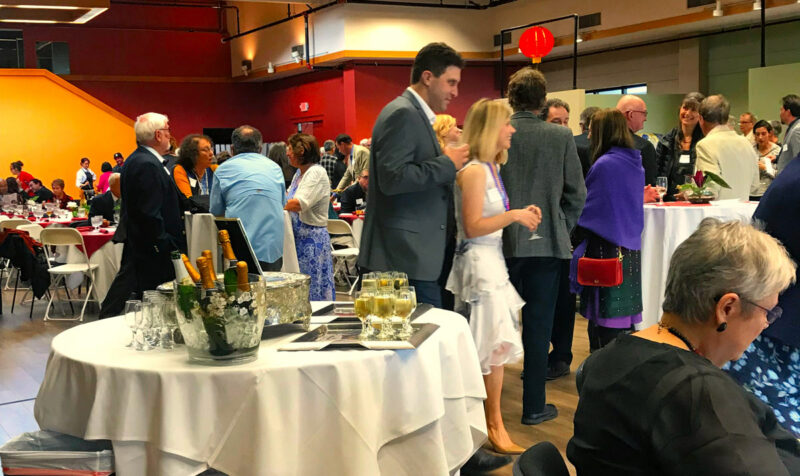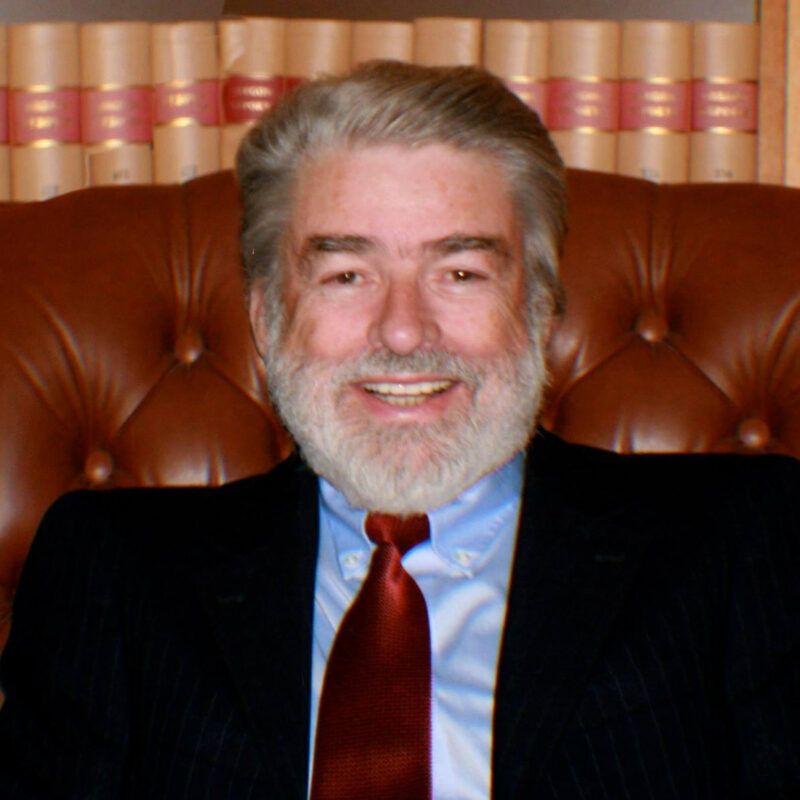 Donate today in honor of Phil
The 2022 recipient of the Pro Bono Award
The Honorable G. Philip Arnold
G. Philip Arnold was born in Buffalo, New York. Attended and Graduated from Lambuth College and University of Tennessee Law School. He is a return Peace Corps volunteer with service in Nepal. Worked at Memphis Area Legal Services. Partner of Memphis law firm Ratner, Sugarmon, et al. a civil right law firm. Phil represented NCAAP.

Phil and his family came to Oregon in 1981. Phil served as the Executive Director of Jackson County Legal Services, Inc. from 1981-83. Those were challenging times because of the great recession. Phil worked with the Jackson County Bar and added the legal services attorneys on to the criminal defense rosters. These fees helped legal services program survive and prosper.

Phil served on the Ashland City Council. He was appointed Jackson County Circuit Court Judge in 1997 and was elected in 1998. Served as Presiding Judge and retired in 2013. Access to Justice is important to Phil. Jackson County has a liberal fee waiver policy because of his commitment.

The Event
Please be vaccinated and respect those who choose to wear a mask.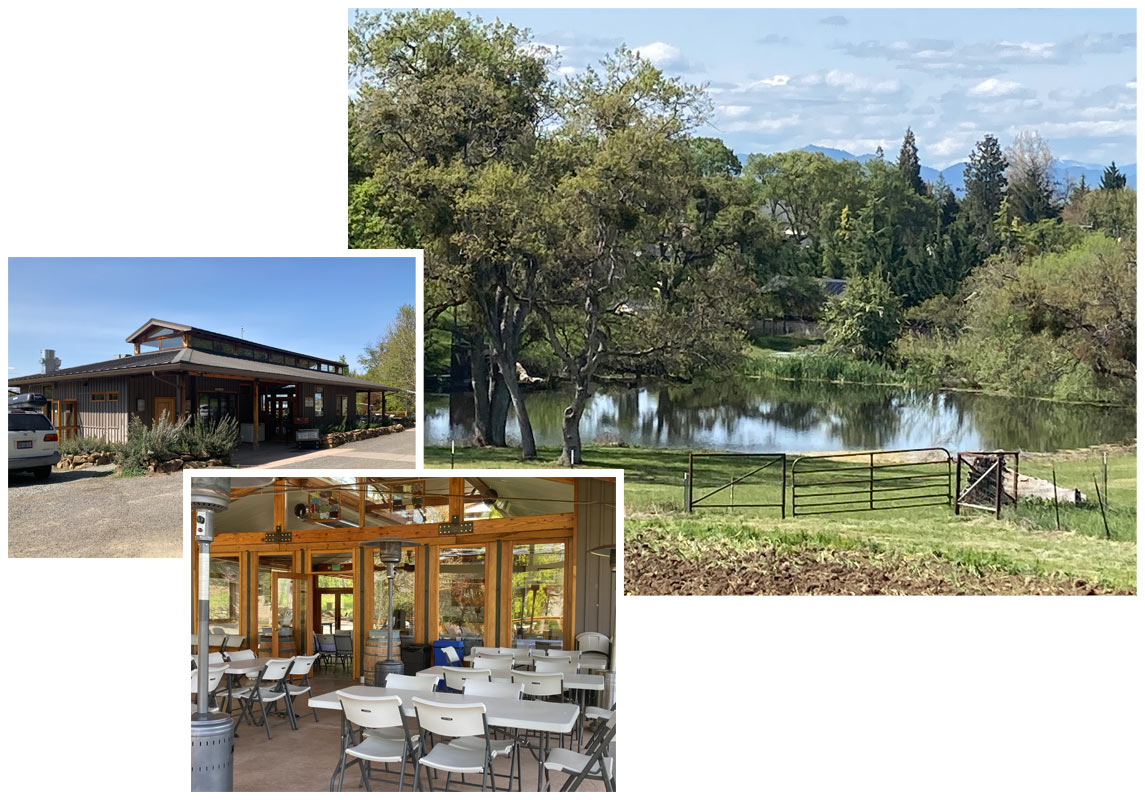 Purchase Tickets Online
If you are unable to attend, would you consider making a
donation
to support the CNPLS mission?
Dunbar Farms on Hillcrest Road
Join us for beautiful Hillcrest views and a wonderful evening of celebration and inspiration
Wednesday—June 22, 2022

5:30 Social Hour
Musical Entertainment Alissa Weaver and Friends

6:15 Dinner and Program