January 4, 2023
Medford Food Co-op to support the Immigration Law Project again in January 2023
The work we do here at the Center for Non Profit Legal Services to provide high quality legal representation to elderly and low-income residents of Jackson County benefits not only those in need, but buoys the entire community by protecting the rights of those most vulnerable and ensuring equal access to justice, regardless of financial need.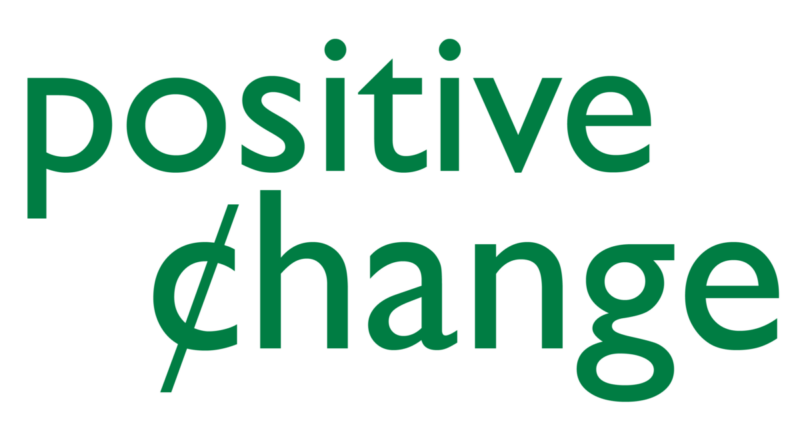 CNPLS has been selected by the owner/members of the Medford Food Co-op as their Positive Change Program partner for January 2023. This move publicly recognizes the value of our work by providing financial support, but more importantly, raises the profile of CNPLS in the local community among those who may not know we even exist, let alone be familiar with the services we provide to those in need.
The program is simple: at checkout, shoppers will have an opportunity to round up their purchase to the next $1, $5, or even $10 with the proceeds being donated to support our Immigration Law Project.
How can you help?
The most important thing you can do (in addition to shopping at the Co-op) is to share this news with your friends and your community. The more people who know about this partnership, the more money we can raise to support legal services for those in need in Jackson County.
Take this opportunity (perhaps for the first time) to shop at the Medford Food Co-op. When you check out, simply indicate that you'd love to round up your purchase to support CNPLS. If you're feeling extra generous, go ahead and round up to the next $5 or even $10 mark!
More about our Immigration Law Project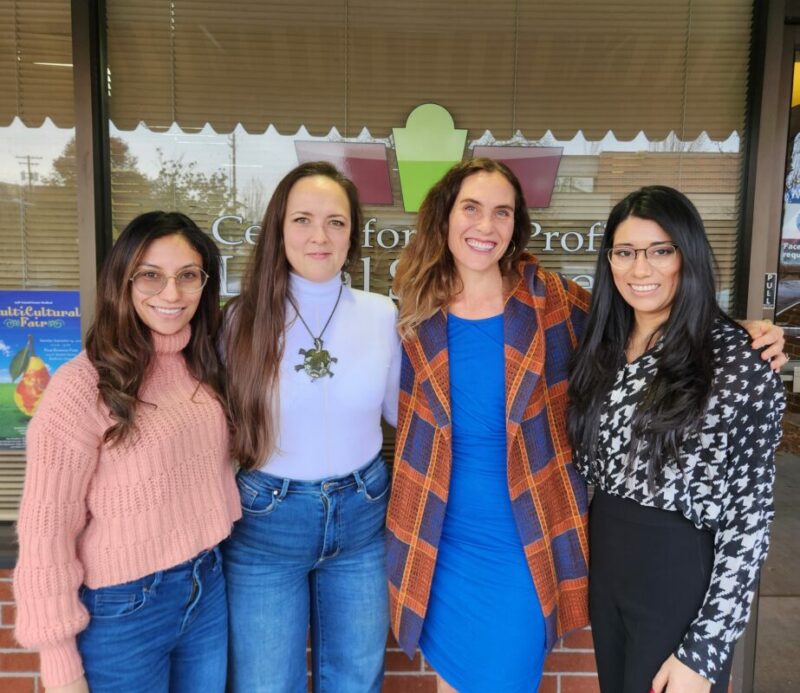 The Immigration Law Project strives to uplift and support the local immigrant community, including filing petitions for DACistas, vulnerable youth, and survivors of violence. When our clients receive a deserved benefit from the Department of Homeland security, they can then access work authorization and feel empowered to participate civically in our community- a direct benefit to us all.
Some highlights:
The Immigration Law Project provides free citizenship classes to prepare Naturalization applicants for the citizenship exam and interview.
The community donation supported DACA Revolving Loan Fund provides access to the $495 Department of Homeland Security fees that would normally be out of reach for many DACistas.
Get to know the Medford Food Co-op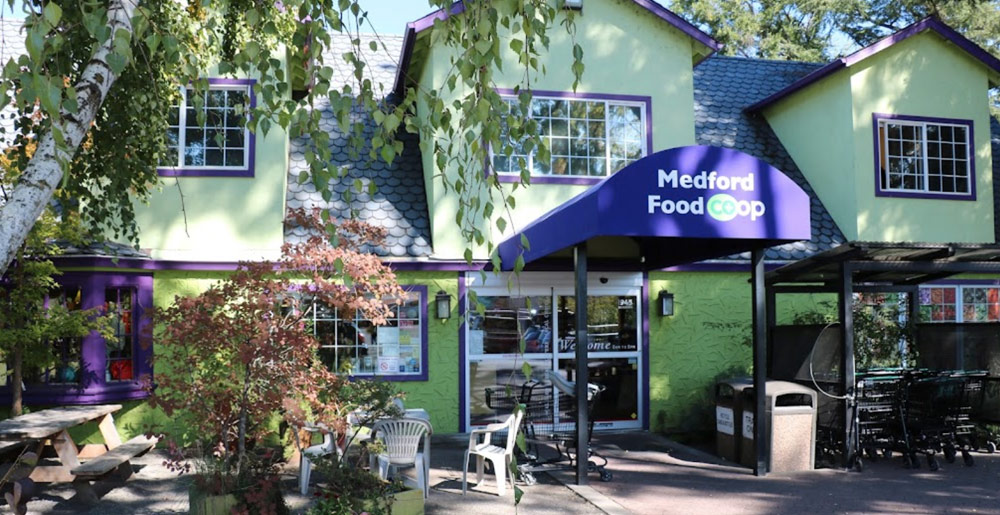 Medford Food Co-op exists to sustain a vibrant, healthy community and a thriving local, organic food economy. Featuring organic produce from local farmers whenever possible and a variety of local and regional products from bulk goods to dairy and meat to beer and wine. Discover affordable organic and natural products in our Co+op Basics program, as well as weekly Fresh Deals specials and bimonthly Co+op Deals for even greater savings. When you're on the go, nourish your family with real food at the Café at Medford Food Co-op. Offering healthy, organic options for busy schedules and fresh, delicious, wholesome meals including housemade hot soups, custom sandwiches, creative salads, and enticing entrees. Our friendly, knowledgeable staff are here daily from 7am to 9pm and are happy to assist with your food and health-related questions.
As a cooperative, we take a multifaceted approach when it comes to creating a stronger, healthier more diverse food system. We collaborate with others in our local and regional food systems through participation in the Rogue Valley Food System Network and the Oregon Community Food Systems Network. Co-op staff are encouraged to constantly seek and build relationships with new and existing farmers and local food producers. In addition to direct support for local and regional food producers, MFC gives back to the community through a robust community outreach program. The Co-op contributes small in-kind donations to local organizations, larger financial contributions to non-profits via our Positive Change program, promotes health and nutrition with cooking demonstrations, and diverts food waste from the landfill through composting and donations of healthy, nutritious food to the Medford Gospel Mission's The Main Ingredient Restaurant, who provides wholesome meals seven days a week at no charge.